Welcome to Royal Event Cars Your Perfect Choice for Wedding Car Hire in Cambridge
Welcome to Royal Event Cars, the leading service provider of luxury and wedding car hire in Cambridge. Our fleet of well-maintained and fully-equipped vehicles is ready to take you wherever you need to go, whether it's a ride to a friend's wedding to be the best man or bridesmaid or a luxury car for your wedding! We've got it all for you!
Our team of experienced and professional drivers will ensure you arrive at your wedding venue in style and comfort. We appreciate that the day of your wedding is one of the most important days of your life, which is why we are committed to making it as extraordinary and memorable as possible. Royal Event Cars are your go-to wedding transportation partner.
Book a wedding car or luxury car with us today and experience the ultimate comfort, convenience, and peace of mind.
At Royal Event Cars, we offer a wide range of transportation services to meet the diverse needs of our customers. Whether you need a ride to the airport, a corporate event, a wedding, or a long-distance trip across town, our qualified drivers are ready to take you there. All of our vehicles are clean, tidy, and equipped with the latest technology to ensure your safety and comfort. Our drivers are professional, courteous, and knowledgeable about the local regions, making your ride with Royal Event Cars a seamless and enjoyable experience.
Book your ride with us today and experience the convenience and reliability of Royal Event Cars.
At Royal Event Cars, we take pride in our fleet of luxury vehicles. All our cars are maintained to the highest standards, ensuring you enjoy a smooth and comfortable ride. Not only is the exterior well maintained, but so is the interior. Our vehicles are equipped with the latest technologies, and our services ensure that you ride safely and have a great journey along the way!
Contact us today to learn more about how we can make your big day even more special!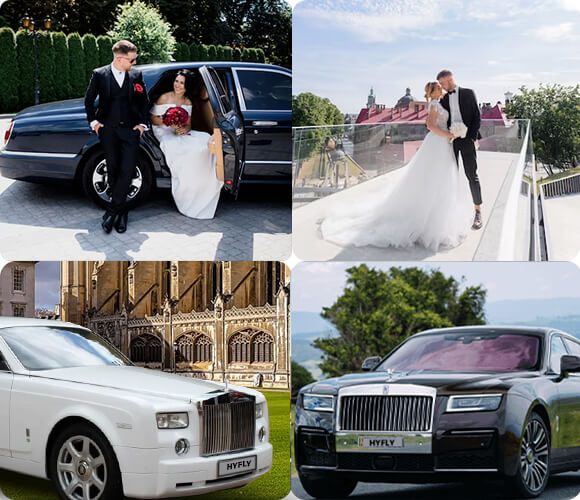 Fill in the form to get a quote from us today and enjoy luxury transportation services at their finest!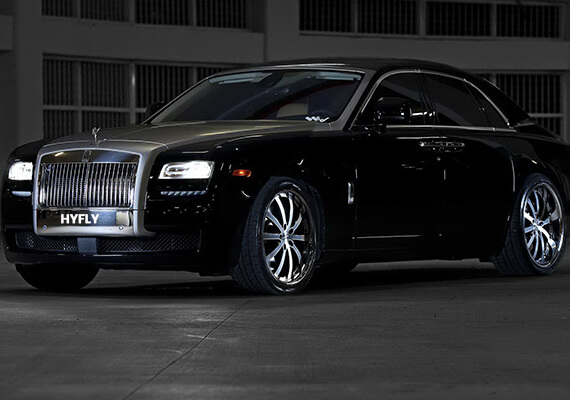 At Royal Event Cars, we are committed to providing exceptional luxury transportation and wedding car services to our customers. Our experienced professionals are dedicated to ensuring that every ride with us is safe, comfortable, and stress-free. Founded to provide reliable and affordable transportation to our community, we have become a trusted partner for individuals and businesses. With a focus on customer satisfaction, we have built a reputation for excellence in the industry.
Royal Event Cars: Perfect For All Your Commute Needs
Royal Event Cars are the perfect transportation partner for all your luxury commute needs, providing reliable, safe, and comfortable rides tailored to your requirements.